Dash
Rental Car ?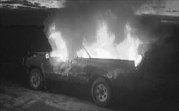 Do you need a rental car while your car is in the shop? As a full service body shop M&V Auto has its own fleet of rental cars to keep you on the road. More Info
Contact Us
Our Location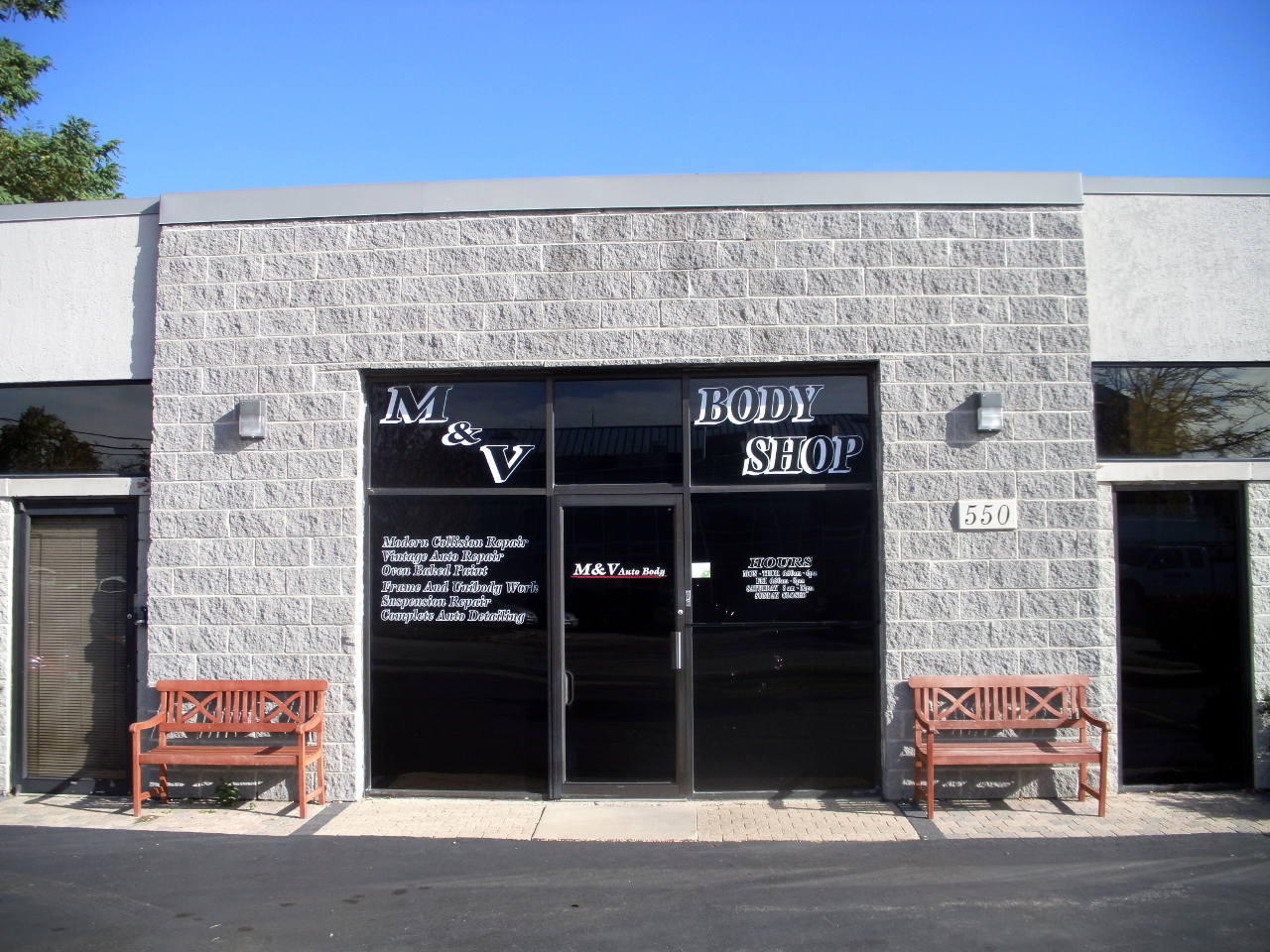 550 West Colfax Palatine IL
Located on the right side of the street when heading West on Colfax.
Map and Directions