Dash
Rental Car ?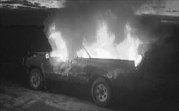 Do you need a rental car while your car is in the shop? As a full service body shop M&V Auto has its own fleet of rental cars to keep you on the road. More Info
Contact Us
Welcome to M&V Autobody
M&V Autobody is a full service autobody shop located in downtown Palatine. Providing a full line of service to all makes and models, M&V is dedicated to keeping your car looking and running like new.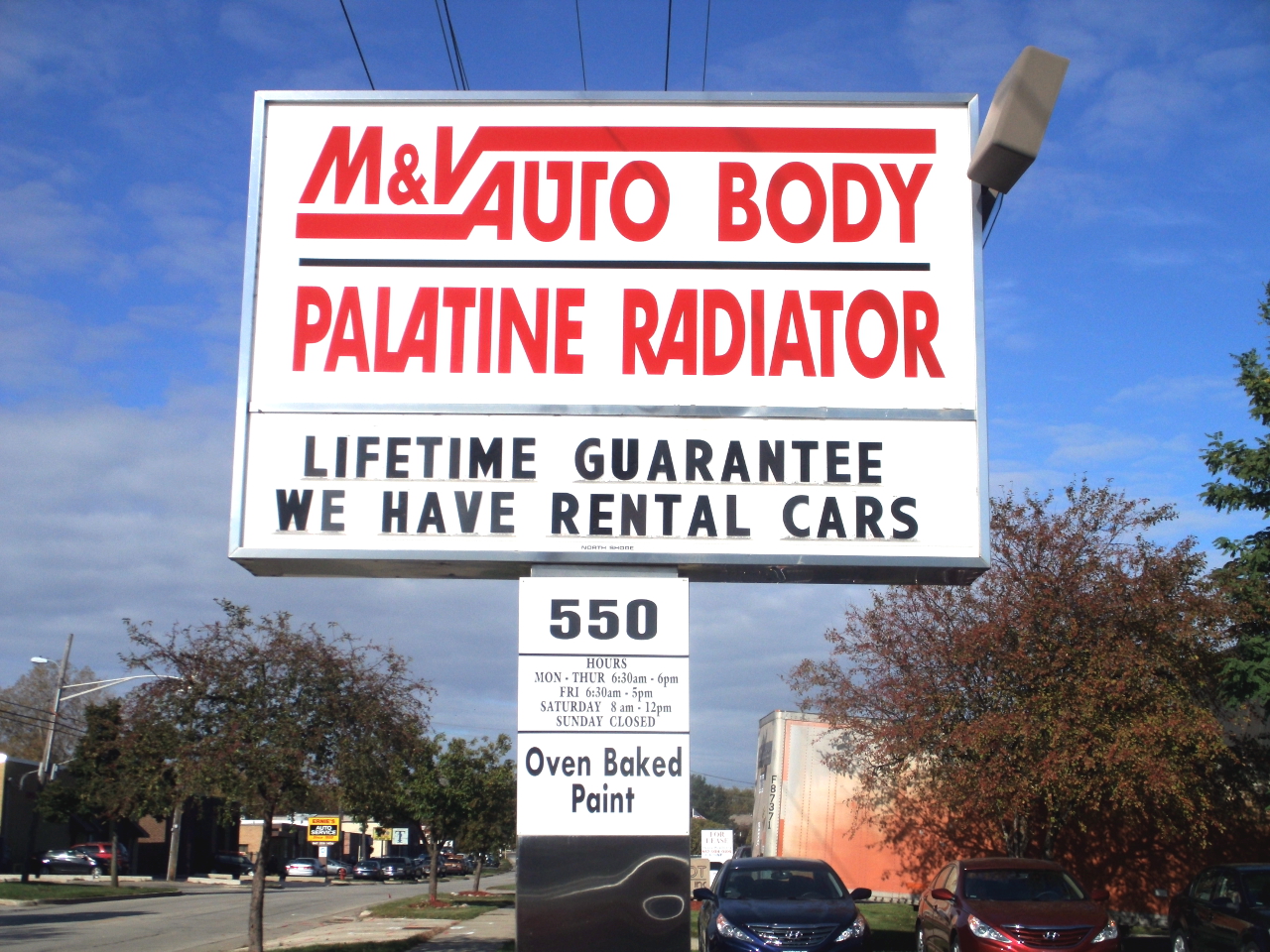 Where to go on M&V Autobody.com
Why M&V: Details the services offered by M&V.
Map and Directions: Find M&V easily with Google Maps.
About M&V: Learn more about autobody repair and restoration.
Rental Cars: Find out what you need to rent a car at M&V and browse through our current rental fleet.
Contact Information
Location:
550 West Colfax Street Palatine IL 60067
Telephone: (847) 359-3430
Fax: (847) 359-3495
Email: MVAutoBodyInc@gmail.com
Hours of Operation:
Mon-Thurs 6:00am-5:00pm
Fri 6:00am-5:00pm
Sat Closed
Sun Closed